Household Recyclables
The Agency accepts recyclables only at 1954 County Home Road, Marion, Iowa.
What's Accepted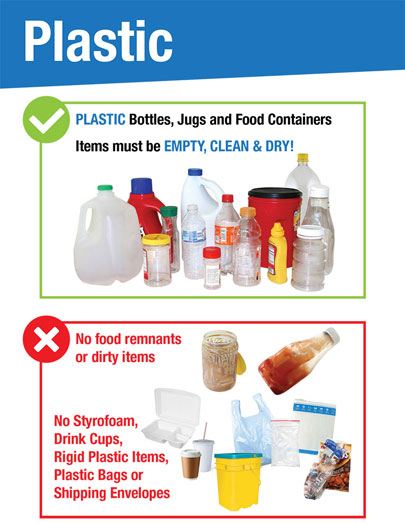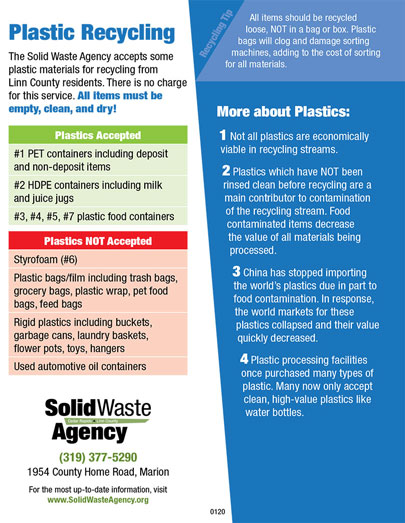 There is a cost to recycling. Recycling is a market-driven commodity. Due to conditions outside of our control, our recycling processor may not always be able to find an end market for plastics #3 – #7.
Recycling markets change based on demand. Those items without an end market may be diverted to the landfill until a sustainable market is found. Please continue to make sure all recyclables are empty, clean, and dry!
---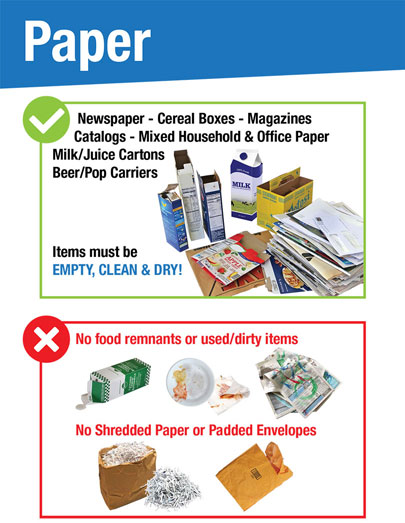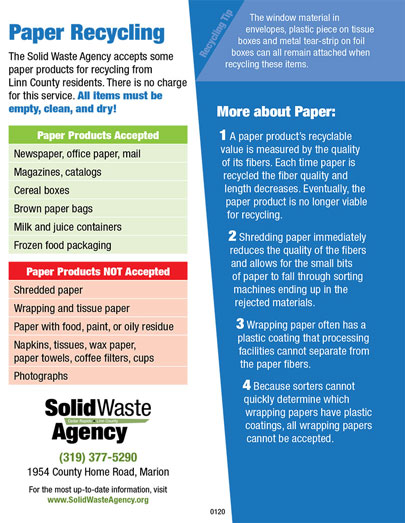 ---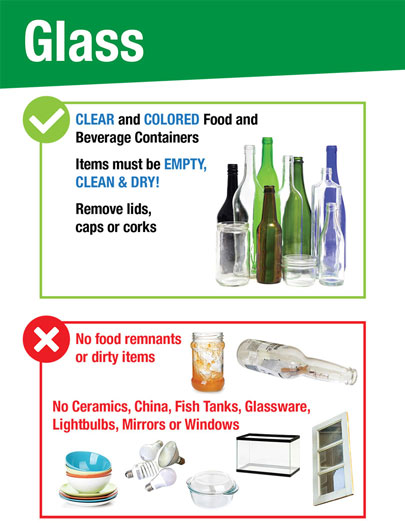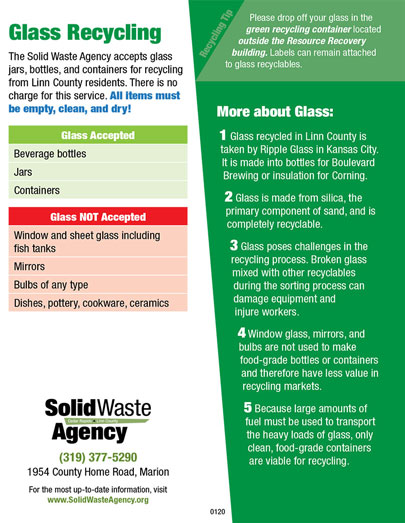 ---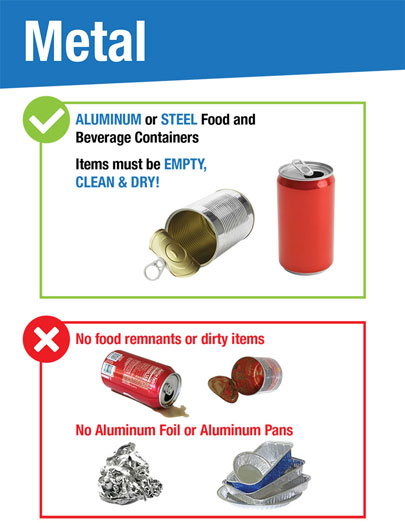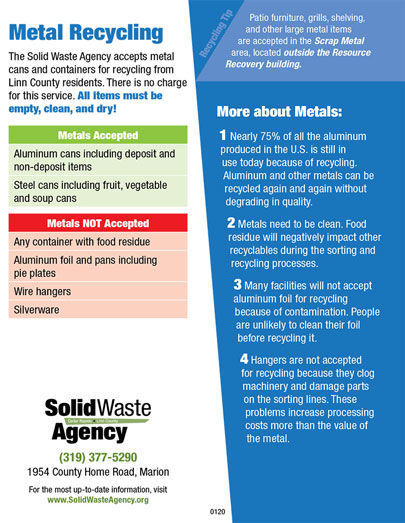 ---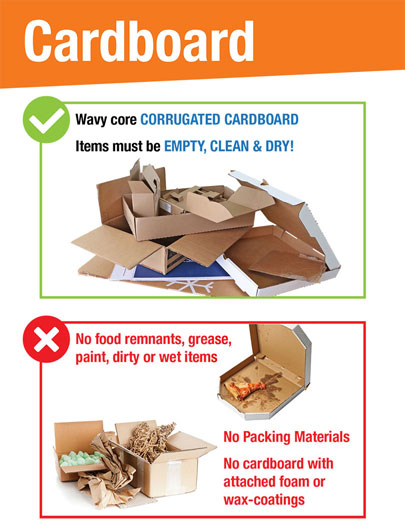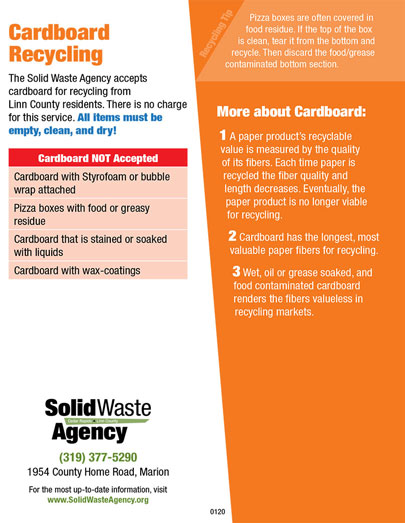 ---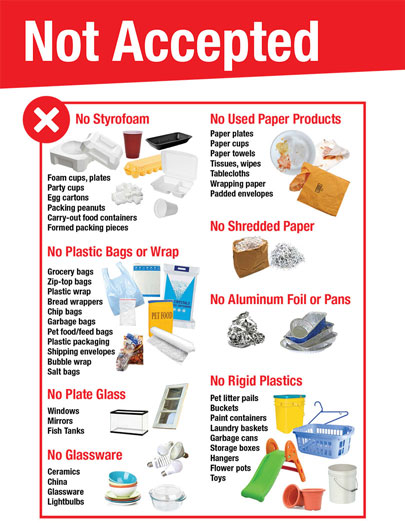 ---