Household Recyclables
The Agency accepts recyclables only at 1954 County Home Road, Marion, Iowa. Long lines are likely on Saturdays.
What's Accepted
Paper products, including:
Newspaper
Household office paper & mail
Magazines & catalogs
Boxboard (cereal boxes)
Beer/pop/water boxes
Brown paper bags
Gable-top boxes (milk & juice containers)
Frozen food packaging
Cardboard
Located inside the Resource Recovery building indicated with "cardboard" banner
---
Plastic products, including:
#1 PET containers (plastic containers and bottles with or without an Iowa deposit)
#2 HDPE containers (plastic containers and bottles such as milk jugs, shampoo bottles, and laundry detergent bottles)
#3-#7 plastic containers (plastic containers including food containers from grocery stores and restaurants)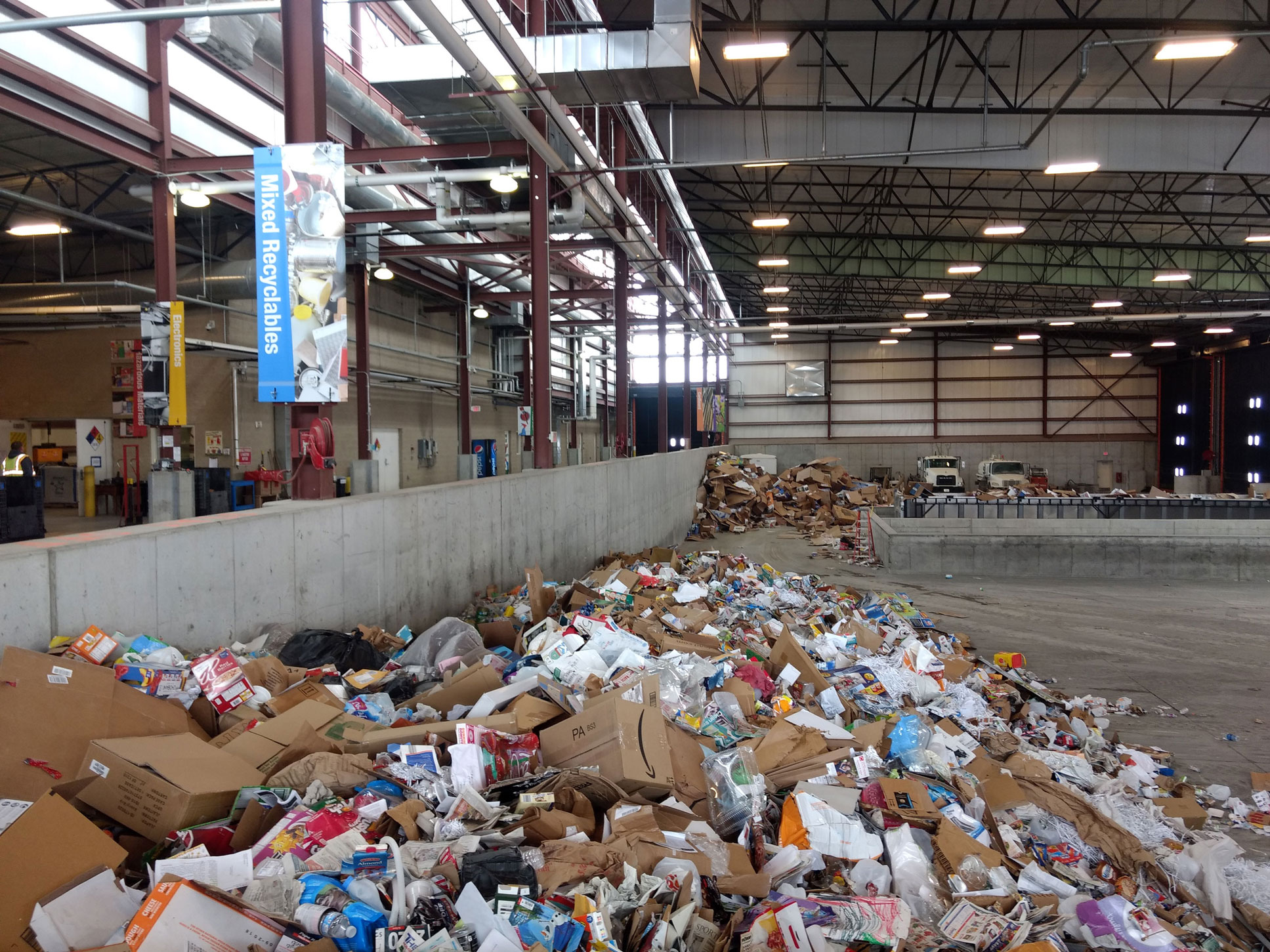 ---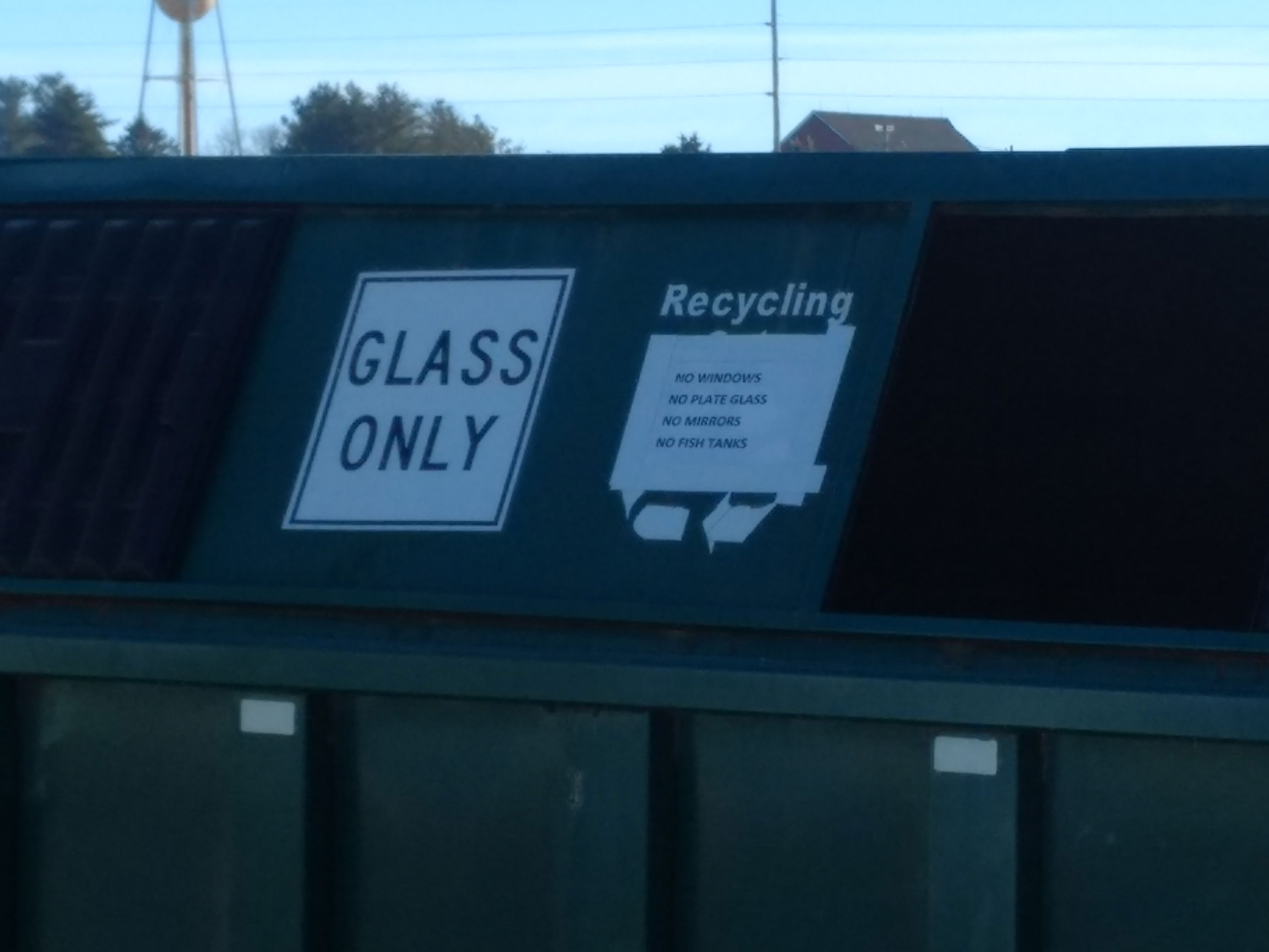 Glass - bottles, jars, containers
Drop-off in glass recycling container outside of Resource Recovery building.
Window glass & panes, sheet glass, mirrors, bulbs of any type, dishes, glasses, pottery, cookware and ceramics are not recyclable!
---
Metal - cans & containers, including:
Aluminum Deposit and Non-Deposit Cans
Food and beverage containers composed primarily of iron/steel
Items NOT Accepted For Recycling
Paper trash, including:
Wrapping paper
Paper used to dispose of chewing gum
Paper soaked with food spills
Paper sprayed with paint
Paper covered in tape
Cardboard with Styrofoam attached
Paper or box board coated with wax
Kleenex/tissue papers
Napkins
Cups
Coffee filters
Tea bags
Wax paper
Cellophane
Paper towels
Carbon paper
Wallpaper
Bathroom waste paper
Photos
Slides
Transparencies
Styrofoam
Plastic bags & other film, including:
Trash bags
Grocery bags
Storage bags
Plastic wrap
Film
Pet food bags
Rigid plastics, including:
Buckets
Garbage cans
Laundry baskets
Flower pots
Plant holders
Plastic toys
Clothes hangers
Piping
Other unacceptable items, including:
Aluminum foil
Aluminum pans
Tin foil
Rope
String
Twine
VHS tapes
Cotton balls
Tape
Cups
Silverware
Trays
Foam packaging
CD & CD jewel boxes