Tires & Scrap Metal
Tires and scrap metal are accepted for recycling at 1954 County Home Road, Marion. No scavenging is allowed.
Tire Fees
$3.00 per tire
$0.15 per pound (loads with more than 8 tires)
$0.15 per pound (large tires like farm/semi)
Tires from equipment such as dozers, dump trucks, skid loaders, etc., are not accepted
Tires are not accepted from tire vendors
Accepted only at 1954 County Home Road, Marion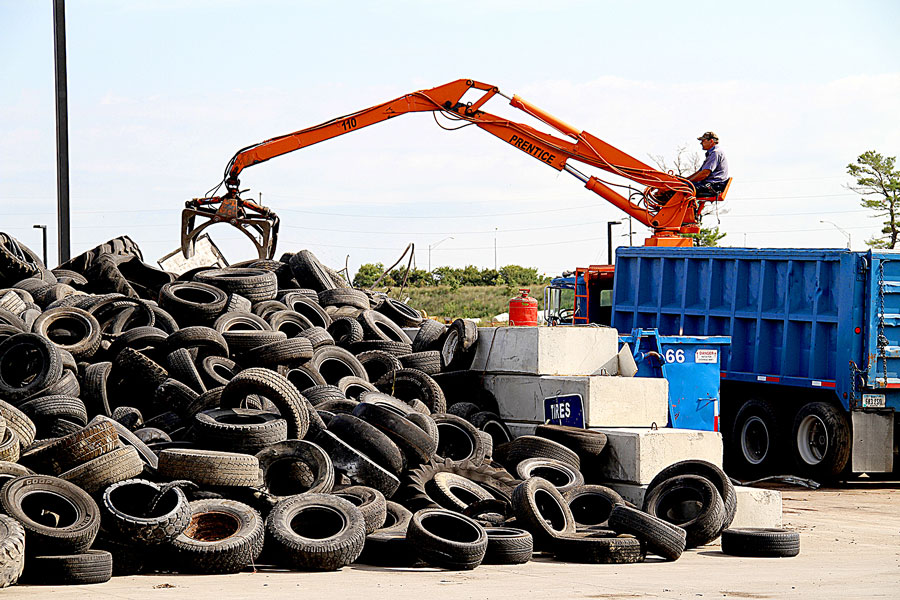 ---
Scrap Metal
Scrap metal is accepted for recycling at no charge at 1954 County Home Road, Marion. The Agency does not pay for scrap metal.
Scavenging is not allowed per Iowa law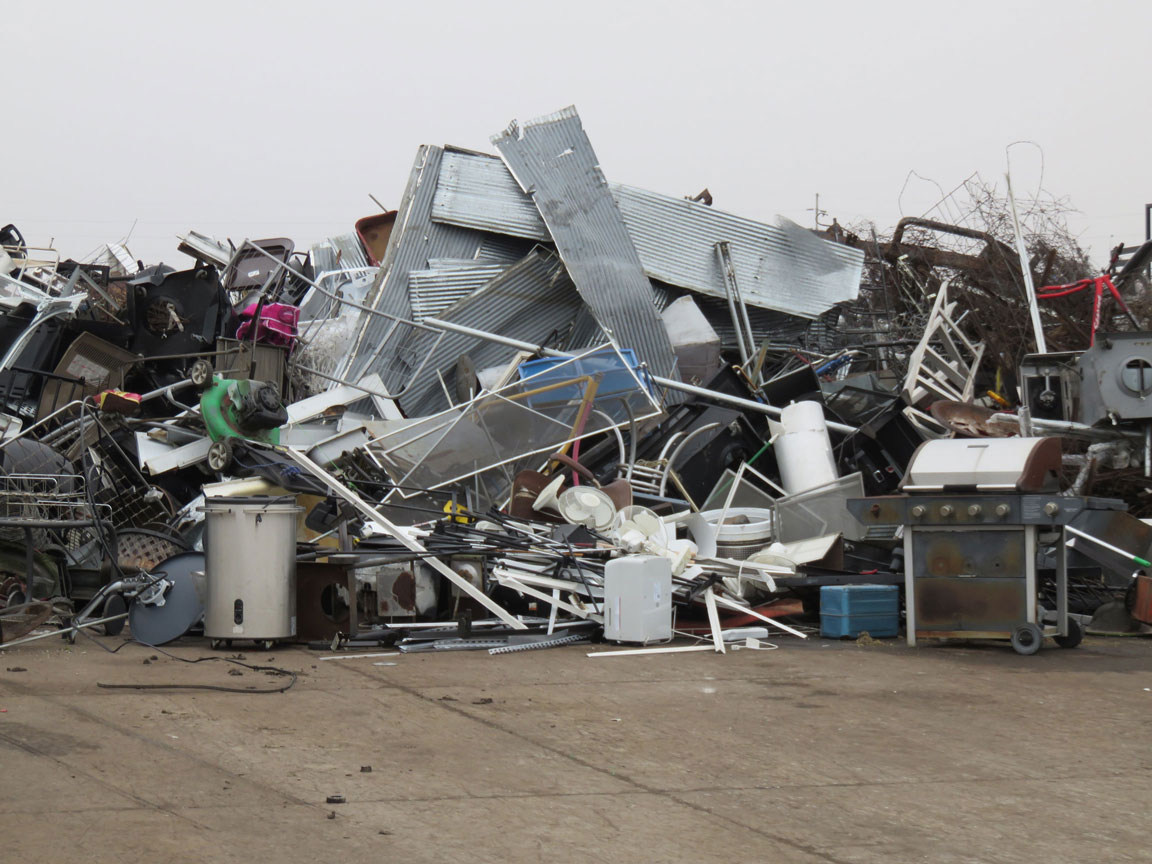 ---
Accepted Scrap Metal Includes:
Aluminum/metal siding
Aluminum frame windows
Bicycles
Chain link fence
Curtain rods
Downspouts
File cabinets
Furniture with metal frames
Grills
Gutters
Lawn mowers*
Snow blowers*
Metal sheds
Metal shelving
Metal swing sets
Metal exercise equipment
Wire
Wrought iron
*Fluids, including oil and gas, must already be drained before placing in the scrap metal pile.
What Happens Next
Scrap metal from the Agency is collected by a third-party processor. Aluminum and steel are the two most common metals for recycling.
Aluminum can be recycled an infinite number of times. Compared to the mining and production of new aluminum from bauxite, recycling aluminum is less energy intensive and more cost effective.
Steel can be recycled almost indefinitely. In fact, scrap steel is essential to the production of new steel. At least 25 percent of new steel consists of recycled material.
No Scavenging
Once an item has been dropped off at the Agency, it cannot be removed, per State of Iowa law.